What Is Lapis?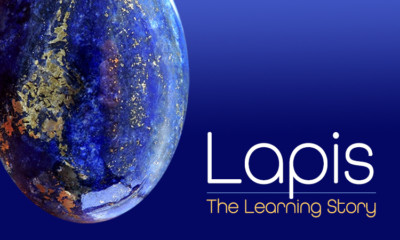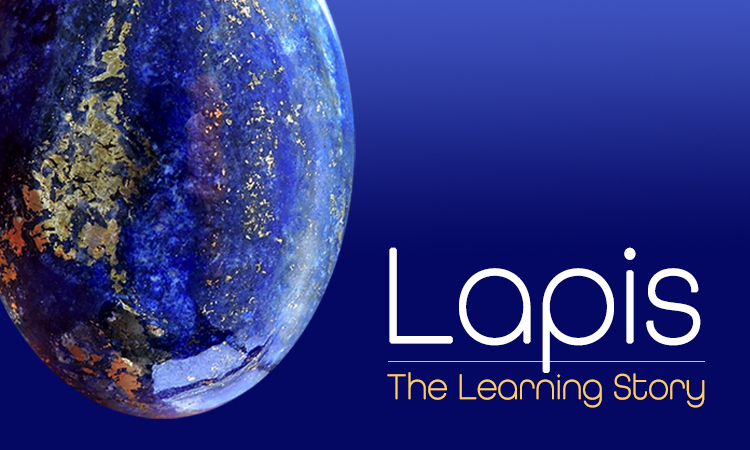 LAPIS: THE LEARNING STORY features diverse articles reflecting the living pedagogical narrative of Maitripa College, which is a completely unique blend of traditional Tibetan Buddhist and Western approaches to teaching and learning.
In Tibetan culture, and many others, lapis lazuli is considered a most precious stone, often even treasured as more valuable than diamonds. Traditionally, lapis has always been associated with spiritual attainment, honor, vision, the sea, the sky, wisdom, and truth. Among Tibetans and many others, its deep blue color has long been associated with healing. Aligning the mission of Maitripa College with these qualities, we chose the name Lapis for this space in the Maitripa mandala.
Please check here often for regular glimpses into the unique teaching, learning, and practice that is flourishing in the programs and community at Maitripa College.