Every other week The Maitripa College Podcast features teachings, conversations, and highlights from our degree courses, community programs, and archives. Join us in listening to and learning from some of the great contemporary Buddhist minds in America today. Maitripa College is a Tibetan Buddhist graduate school in beautiful Portland, Oregon, offering a Master of Arts in Buddhist Studies, a Master of Divinity, Classical Tibetan language study, continuing education courses, and community programming. We invite you to subscribe using the buttons on this page and thank you for listening!
Current Feature: "Preparing to Serve as a Chaplain from the Inside Out: Spiritual Formation and Education" with Leigh Miller, PhD
In this episode, Tiffany sits down with Dr. Leigh Miller, Director of Academic Programs at Maitripa College, to hear her take on the emerging field of Buddhist Chaplaincy, the framework students navigate in order to prepare for service as a chaplain, and the way Maitripa College fits into that frame.
Podcast: Play in new window | Download
Subscribe: RSS
Leigh Miller, PhD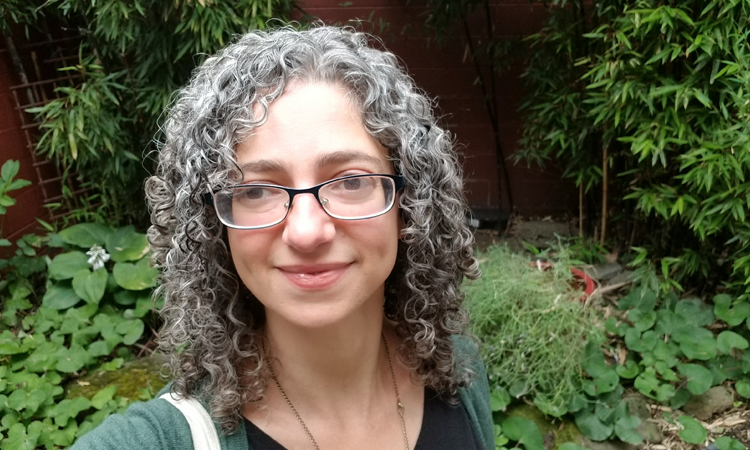 Leigh Miller, PhD, is Director of Academic Programs and a member of the faculty at Maitripa College. Leigh works with faculty, administrators, and academic advisors to develop degree program curricula, advise students, and teach courses related to contemporary Buddhist thought, theories and methods in the study of Buddhism, Engaged Buddhism, and Buddhist spiritual care. Her particular recent focus is the growth of our robust MDiv program and Maitripa's vision to foster spiritual formation as the integration of personal history and self-awareness, spiritual/religious practice, and professional capacities. >more