Updates due to COVID-19 for Fall 2020 term (July 16, 2020)


Classes will continue as planned this fall at Maitripa College, beginning August 31. We are fully prepared to offer classes onsite, online, or in a hybrid model. In early August we will complete a full assessment of the safest and most reasonable ways to accommodate students this fall, and we will make our instructional plan public by August 15th. Other than legal mandates, the safety and comfort of our faculty and students will be the primary priority driving this decision. All classes will have remote options for registered students in Oregon.

We are currently accepting applications for Fall 2020.
The Maitripa College Fall application priority date was July 15. This date is not a final deadline for admission. We are committed to working with every student who needs additional time to finish their application, so please reach out if this is your situation.
We can accept transcripts, test scores, and essays electronically. If you have difficulty getting transcripts from your prior colleges, we can work with unofficial documents to start.
Scholarship Applications for Fall 2020 were due by August 1, 2020; only full-time degree seeking students may apply for scholarships >click here for more
Continuing education enrollment for courses is open until courses are full > please click here to proceed with the simple Continuing Education application process.
If we can support you in the application process, please connect with us at: [email protected] or [email protected]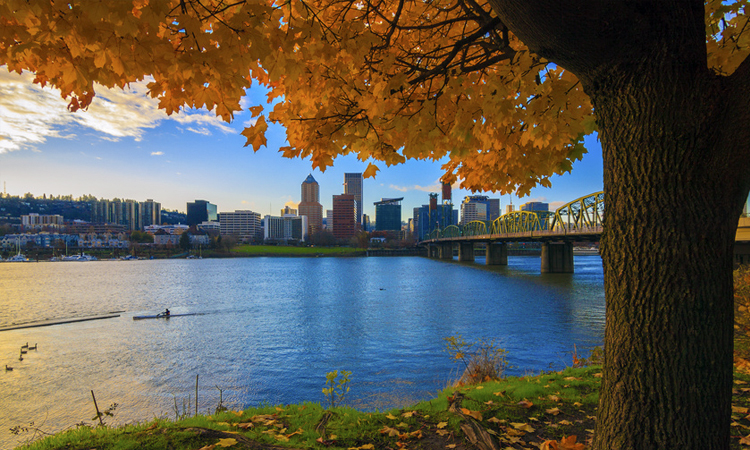 August 31: First day of Fall Term
September 7: Labor Day, US Holiday, offices closed
September 11: Drop/Add period ends
November 7: Lhabab Duchen, Tibetan Buddhist holiday
November 13: Spring and Summer Registration Opens
November 23-27: Fall Break
December 10: Ganden Ngamchoe, Lama Tsongkhapa Commemorated, Tibetan Buddhist Holiday
December 18: Last Day Fall Term
December 21-January 1: Winter Break, Holidays, offices closed
January 4-19: Winter Break; no classes, offices open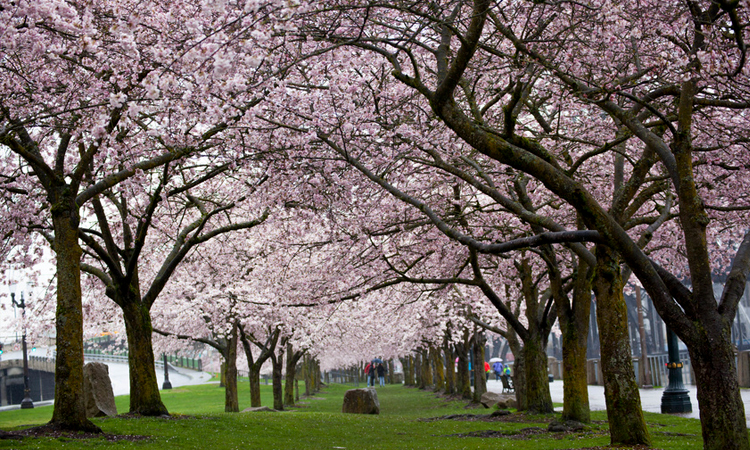 January 18: Martin Luther King, Jr. Day, US Holiday
January 19: First day of Spring Term
February 1: Drop/Add period ends
February 12: Losar, Tibetan New Year
February 27: Monlam Chortul Duchen, Day of Miracles, Tibetan Buddhist Holiday
March 15: Begin Accepting Scholarship applications for 2021-2022
March 22-26: Spring Break
April 1: Recommended Degree program Application Deadline for International Applicants
April 26: Fall Registration Opens
May 14: End of Spring Term
May 16: Commencement Ceremony
May 30: Degree Program Application Deadline for Fall 2021 entry
May 31: Memorial Day, US Holiday, offices closed
June : Saka Dawa, Buddha's birth, enlightenment, parinirvana, Tibetan Buddhist Holiday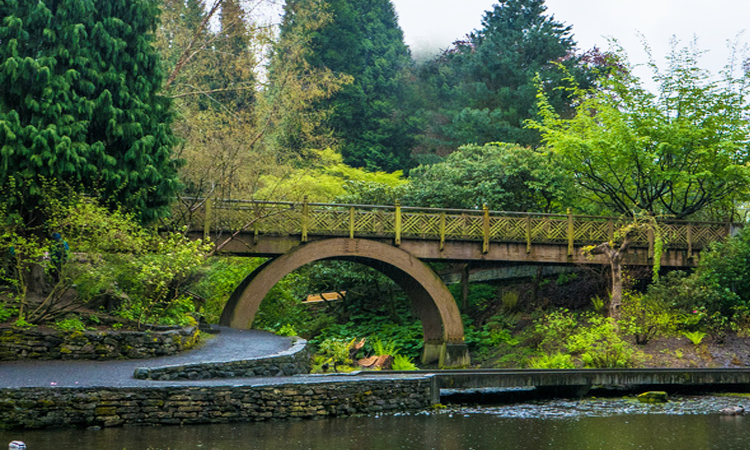 June 7 – July 30: Summer Term
July 4: Independence Day, US Holiday
July 5: Independence Day Observed, public holiday, offices closed
July 6: His Holiness the Dalai Lama's 86th Birthday
July: Chokhor Duchen