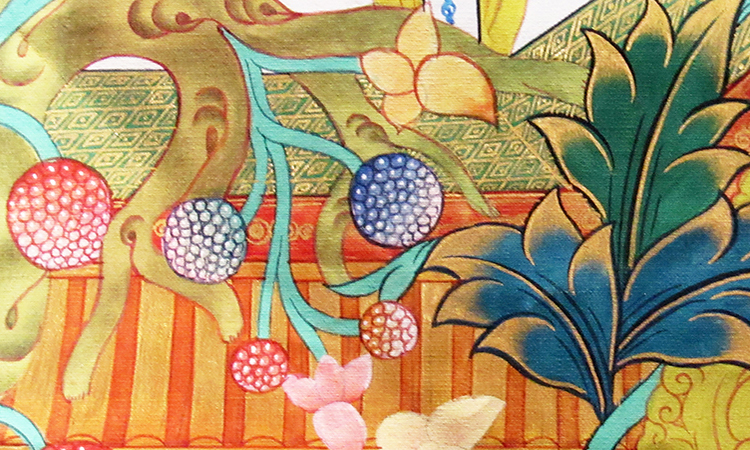 Mondays and Wednesdays: 11:30am-12:30pm
Students continue to deepen their knowledge of Tibetan grammar and syntax through reading and decoding basic verse and prose texts and commentaries on Buddhist philosophy and practice in their original language. This course also introduces basic translation theory. Whenever possible, students receive oral commentary of the texts they are working with as part of the class, and begin to learn how to "decode" some of the more cryptic forms of Tibetan philosophical exegesis.
William (Bill) Magee, PhD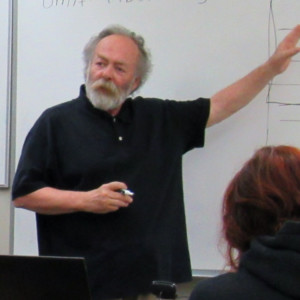 William (Bill) Magee, PhD, taught Introduction to Literary Tibetan at the University of Virginia for thirteen years. From 2003 until 2011 he taught Tibetan religious traditions at Dharma Drum Buddhist College in Taiwan and retired to become Vice President of Jeffrey Hopkins' UMA Institute for Tibetan Studies.
Co-author with Elizabeth Napper of Fluent Tibetan: A Proficiency-Oriented Learning System for Novice and Intermediate Tibetan, he has published several books about Indian and Tibetan philosophical thought as well as a novel about a fictitious Tibet of the future. >more