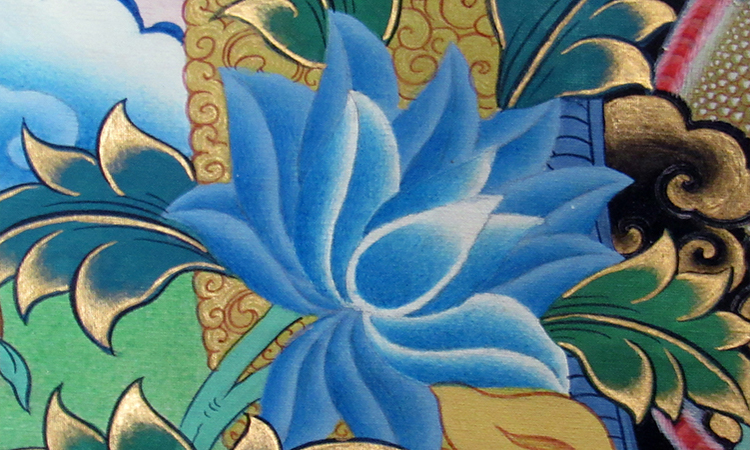 Thursdays, 3-4pm.
Learn practical ways to care "spiritually" for others.

This course will introduce you to methods of providing spiritual care, including spiritual assessment of self and other, the practice of basic presence, life review, and understanding how one's spiritual tradition informs bearing witness to suffering.
This class will explore different methods of offering compassionate and reflective presence within professional and personal realms.
Students will learn current therapeutic professional skills such as basic presence, practice tools for spiritual assessment of self and other, and explore the meaning and importance of life review. Students will learn to objectively assess their personal spiritual traditions and how these inform their bearing witness to human suffering in one's path of caregiving.
This class will further offer practical training in communication and contemplative skills that are essential to anyone who wishes to effectively and compassionately engage in a helping relationship with others.
THL423: Spiritual Care in Practice
Faculty: Vitalia Brooks
1 credit