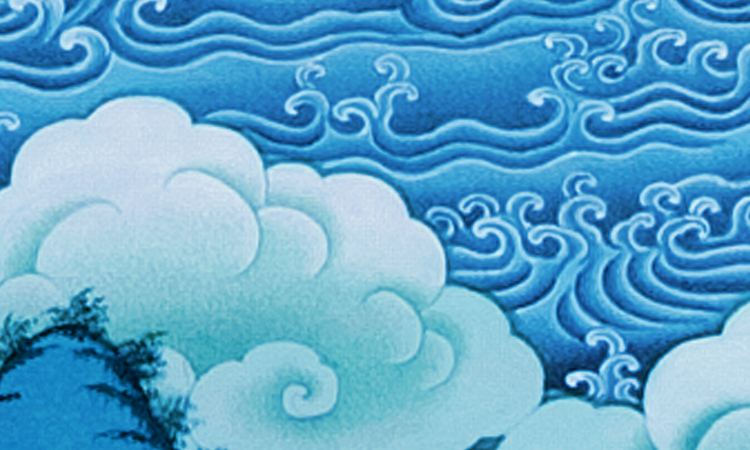 Wednesdays 6-8pm.
Contemplate the ultimate meaning of our world and your place in it.

Learn to meditate on the unique Madhyamika view from the Nalanda tradition with a master meditation teacher and holder of a lineage stretching back over 1,000 years. In this course, you will learn to access a view of the world that will bring joy and meaning to yourself and others according to instructions practiced, embodied, and lived for generations. *Prerequisites required to attend; please contact the office for details.*
The subject matter of this course will parallel the topics of Buddhist philosophy as taught in as taught in PHL303. The course will be taught in an interactive format, allowing students the opportunity to learn specific meditations as directed by the instructor, practice them, and discuss their experiences in class. Part of this class will include regular meditation sessions out of class, the keeping of a sitting journal, and the opportunity for objective discussion on the effect of these practices on the individual's mind. If desired, the committed student will have the opportunity to work with the instructor to design a personal meditation practice.
MDT303: Techniques of Buddhist Meditation: Madhyamaka
Faculty: Yangsi Rinpoche
2 Credit
Yangsi Rinpoche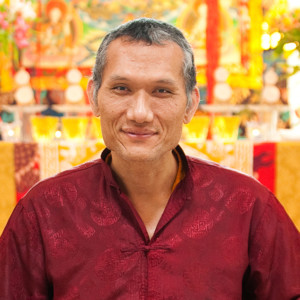 Yangsi Rinpoche, Geshe Lharampa, is founder and president of Maitripa College. Rinpoche was recognized as the reincarnation of Geshe Ngawang Gendun, a renowned scholar and practitioner from Western Tibet, at the age of six. He trained in the traditional monastic system for over 25 years, and practiced as a monk until the age of 35 and is the author of Practicing the Path: A Commentary on the Lamrim Chenmo, published in 2003 by Wisdom Publications. >Read More