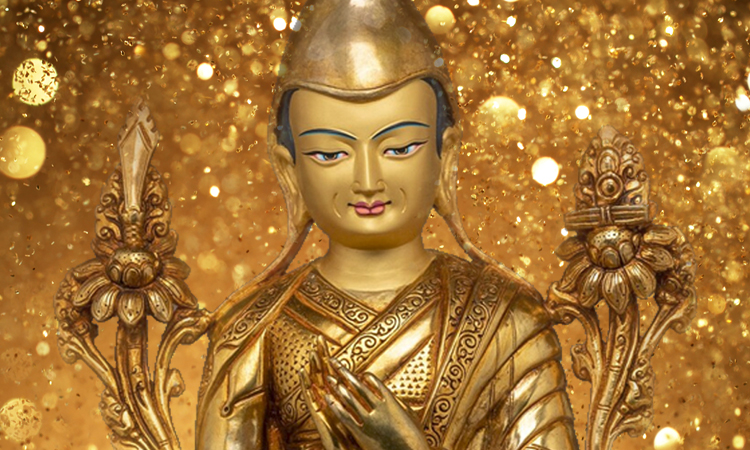 Lama Tsongkhapa Day Celebration of Lights & Holiday Party/Potluck!
Finding Joy in Every Moment:
Winter 2022 Lama Tsongkhapa Day Celebration of Lights and Holiday Party/Potluck!
December 18, 2022
Celebrate the close of our academic term and our Fall fundraising campaign on December 18th, 2022 with Ganden Ngamchoe, the annual Tibetan Buddhist celebration of our teacher Je Tsongkhapa. To be followed by a holiday party/potluck with our community at Maitripa College!
This auspicious and holy day is celebrated on the twenty-fifth day of the tenth month of the Tibetan calendar, which is December 18th this year, and is traditionally celebrated with prayers, aspirations, and a festival of lights.
We invite you to join us in offering aspirations and lights to close 2022 and welcome the new year!
SAVE THE DATE & WATCH FOR MORE DETAILS TO COME!
Share This Page, Choose Your Platform!