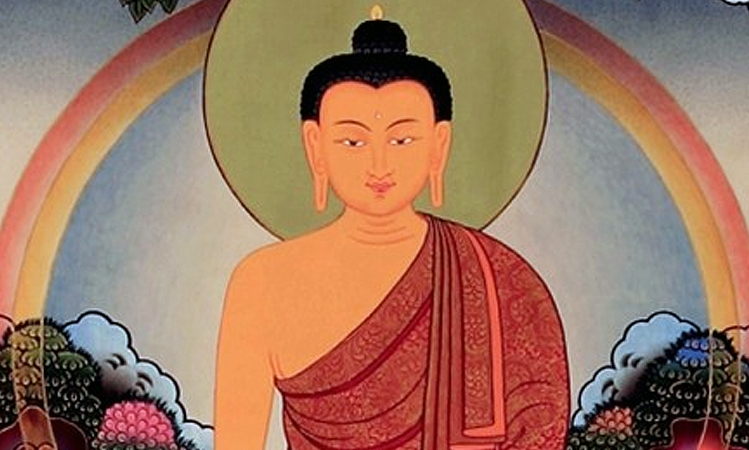 Day of Miracles 2023: Chotrul Düchen
March 7 ~ Day of Miracles (according to Indian calendar), Chotrul Duchen
The Fifteen Days of Miracles—from the first day of the Tibetan new year until the fifteenth — commemorate the special time when Guru Shakyamuni Buddha showed miraculous powers in order to subdue six tirthika, or non-Buddhist teachers, who lacked faith in him, and to inspire more faith in his followers. It culminates on the full moon, the fifteenth day of the lunar calendar, which is the actual day of Chotrul Duchen.
There are no formal events at Maitripa today; please click here for more information on this day, the "month of miracles", and individual practice advice.
Share This Page, Choose Your Platform!