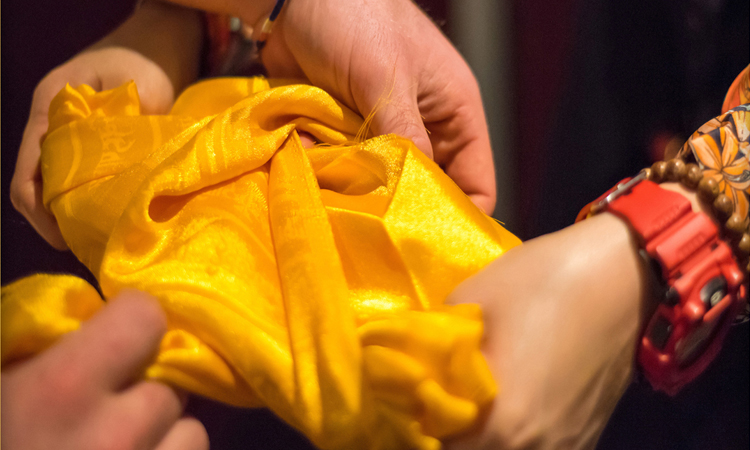 Compassion in Action Volunteer Training
We invite you to build community and practice by participating in our volunteer training workshop this fall!
Service is one of the three pillars of education at Maitripa College. Please consider joining our team of volunteers in our Volunteer Program, Compassion in Action, to work towards making service your spiritual practice.
Our next training workshop will be held on Saturday, October 5th. Watch for times and registration links to come!
We look forward to your participation and hope to see you there.