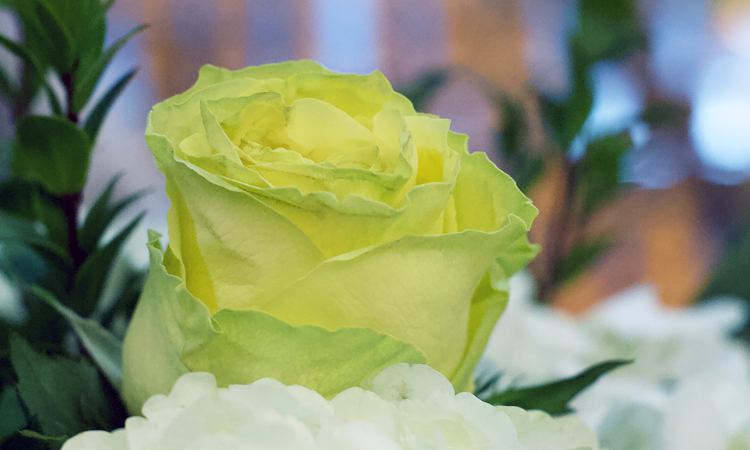 Special Remote Event with Yangsi Rinpoche!
February 28 @ 10:00 am

-

11:30 am
SPECIAL ANNOUNCEMENT: This morning Yangsi Rinpoche will participation in a unique online forum organized by Dharma Friendship Foundation and Seattle Insight Meditation Society called "Interdependence and our Ecological Crisis: Responding with Wisdom, Compassion, and Justice."
This series of online forums has the goal of creating a safe space for honest, often difficult conversations about the climate emergency and related ecological, social and economic crises. Climate threats, biodiversity loss, threats to food and water supply, racial violence and injustice, deep economic inequality, war, refugees, homelessness, pandemics—these are all connected. This series has two aims: 1) To break through layers of denial and open to a more honest acceptance of the accelerating ecological breakdown, and 2) To present a variety of Buddhist, Indigenous, and other perspectives to inform and inspire wise, compassionate, action.
Yangsi Rinpoche will be conducting this morning's session on "Great Compassion". To register, please send an email to [email protected], with your name, indicating which event(s) you are registering for and we will reply with a link to the Zoom event(s). All events offered on a sliding scale ($0 to $35 per event).
>Click here for more information on this and future events in this series.