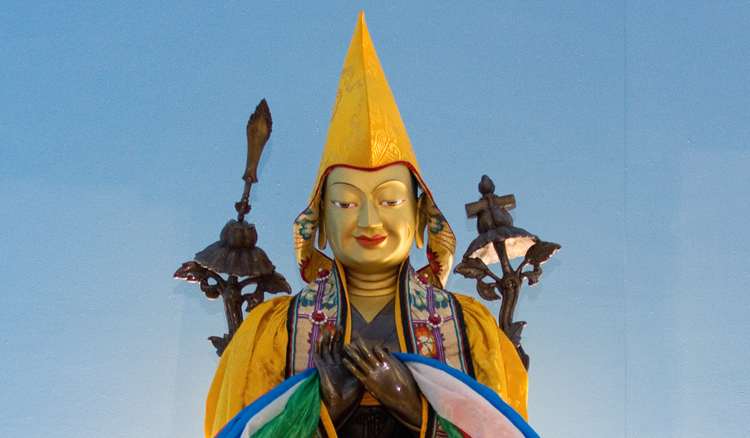 Lama Tsongkhapa Day Celebration 2019
Lama Tsongkhapa Day, or Ganden Ngamchoe, is a celebration of the anniversary of Lama Tsongkhapa's parinirvana. It is celebrated on the 25th day of the 10th month on the Tibetan calendar. Traditionally a day of light offerings, there are many other practices one can do to celebrate, and create merit, on this special day.
This year marks the celebration of the 600th anniversary of Lama Tsongkhapa Day. Save the date and watch this space for special details.