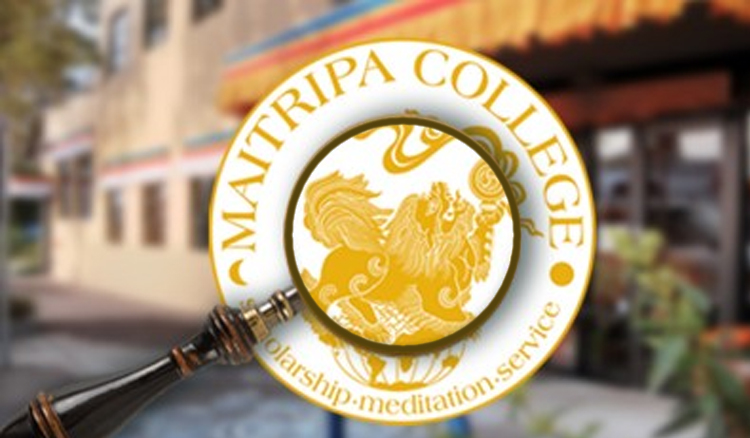 Explore Maitripa College: Join us in the classroom, in the meditation hall, for a community lunch, and more!
You are invited to explore the academic programs at Maitripa College and the community. This is an opportunity to attend a class and enter into discussions with staff and students about the unique experiences and academic opportunities available at the college.
Event Listings & Times Coming Soon
Watch here for coming details on all open events, including:
1:30-2:30pm ~ Lunch in Community
Please join us for a delicious vegetarian lunch in community!
3:00-4:00pm ~ Degree Program Introductions
Please join our Dean and Director of Programs for an hour of conversation about our degree program offerings.