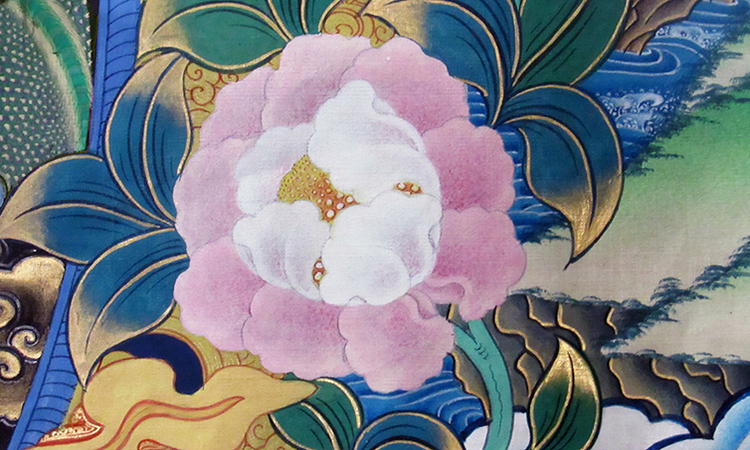 Fridays, 9-11am.
Learn to use service as spiritual practice.

This course is a gentle introduction to the service pillar at Maitripa College. Through a unique combination of reflection, conversation, and observation, begin to understand your own place in the world and how to approach service as a spiritual practice. *Permission required to attend; please contact the office for details.*
CS301 is the first course of the "service pillar" at Maitripa College, the totality of which spans an introduction to the developing field of "Buddhist Ministry" (a term with many definitions at present, but broadly considered to be the field of introducing people to paths of service informed by their Buddhist practice) and an exposure to some of the conversations and practices alive in this field.
This seminar will define and explore contemplative knowing, explore love as epistemology, and provide a frame for further education at Maitripa College through exploration of paths of service in our world. In this class, you will explore and develop a Personal Theology both within and outside of the Buddhist tradition, explore the concept of spiritual transformation through service, and develop an understanding of "suffering" in the context of a Buddhist worldview. This class includes a 20-hour concurrent service-learning project, details of which will follow in a later class.
CS301: Who We Are and Who We Serve
Faculty: Namdrol Adams
2 credit
Namdrol Miranda Adams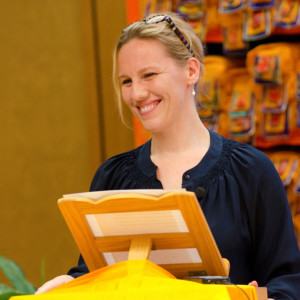 Namdrol Miranda Adams is the Dean of Education and a founder of Maitripa College. Since 1998 she has dedicated her life to the study and practice of the Tibetan language and the Tibetan Buddhist tradition. She has worked extensively with the texts of the tradition as an editor and translator of dozens of publications, has completed the major retreats on the sutra and tantra traditions of the lineage, and was ordained as a Buddhist nun for 7 years. She is currently completing her doctoral work in Educational Leadership at the University of Portland. Her work is focused on contemplative education, pedagogy, and building sustainable and socially responsible institutions of higher education. >more